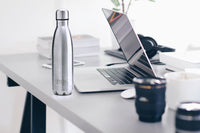 One bottle, one massive difference
Globally, we now cycle through a million plastic bottles a minute, only about 9% of which is recycled. Single-use bottles are harmful to the environment, and we can do better.
Being responsible
Our bodies and our planet are both around 70% water and we know for the benefit of our environment and our health, actions and choices matter.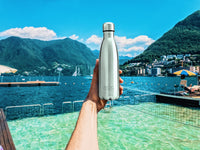 Design Your Bottle
We're working in partnership with organisations across the country to help them make a choice for change through our range of reusable bottles.
Co-Brand your bottle